Wellbeing Ambassadors
We recognise the importance of children's wellbeing and how it can impact their learning and development. With this in mind, we are pleased to introduce our new 'Wellbeing Ambassadors'.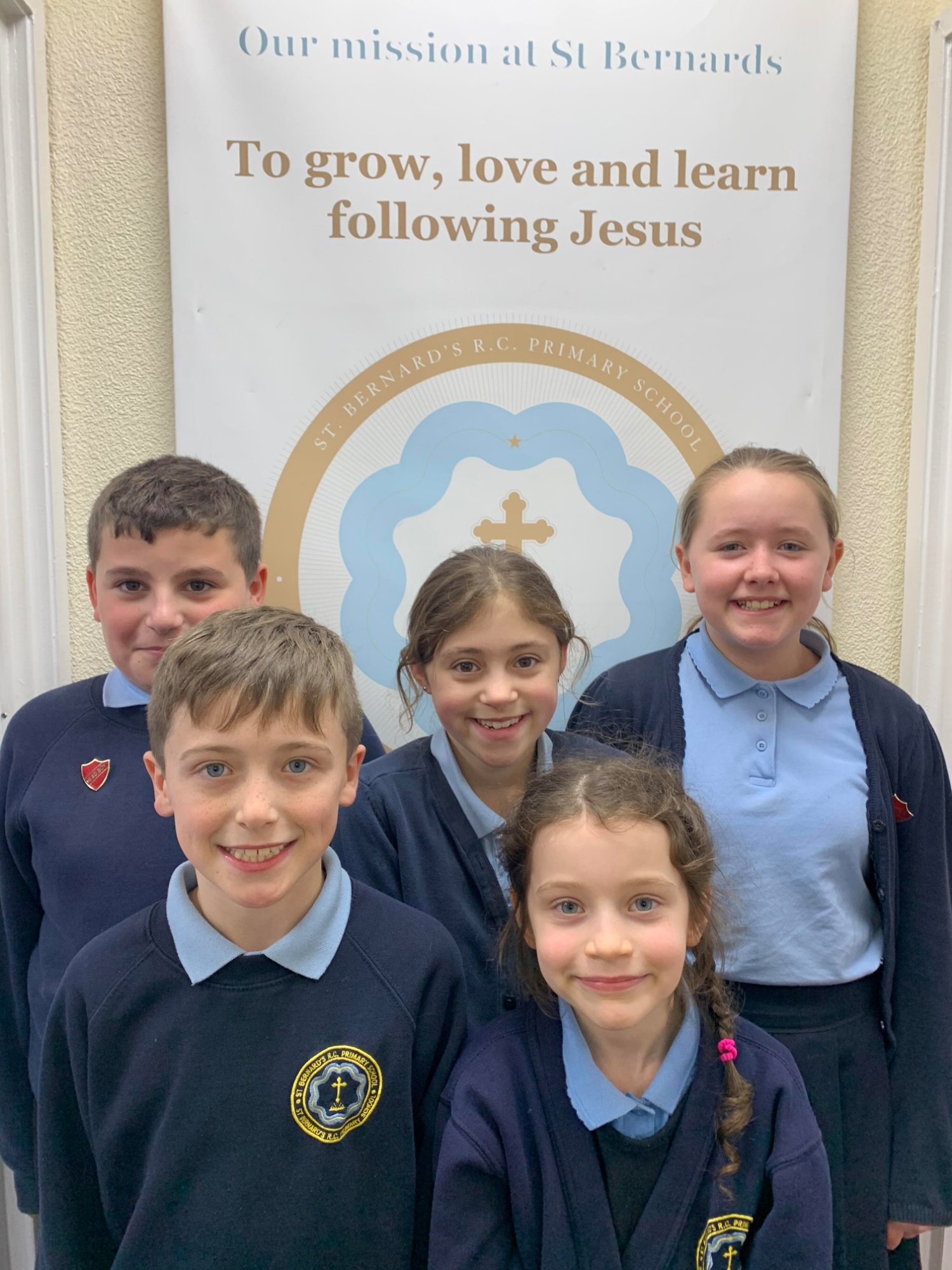 What is a Wellbeing Ambassador?
The ambassadors promote positive mental heath within their classes. Meeting termly they discuss techniques such as mindfulness, and then teach these skills to their peers.
Miss Marsden supports the children in their role.