Physical Education
At St. Bernard's we recognise the importance of children being active as a way of staying healthy. We were delighted to receive School Games Gold award in 2022 and are looking forward to building on this success this academic year.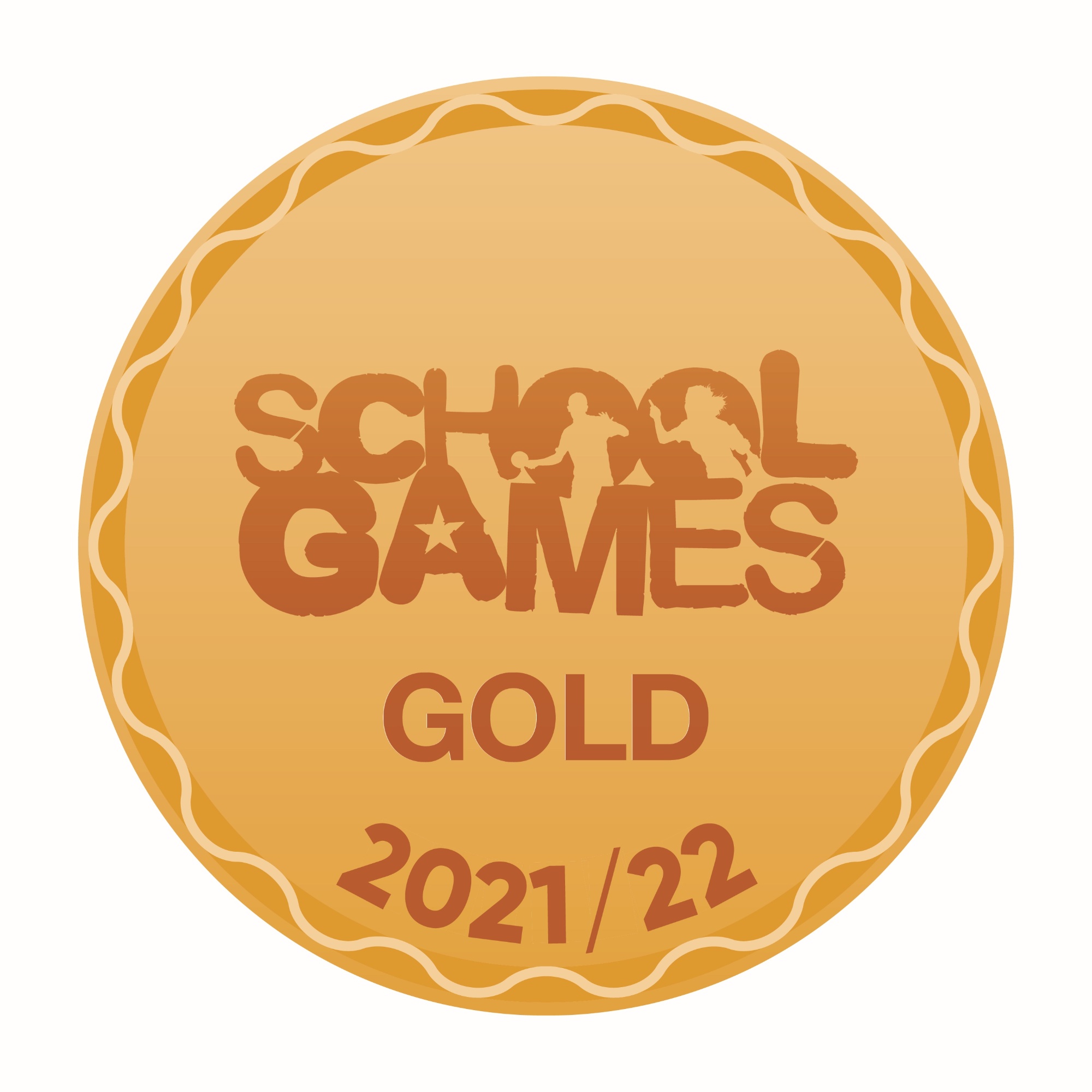 Our twitter feed is a great place to see the wonderful sporting achievements of our children. We enjoyed wonderful success in tag rugby, golf and tennis in the last academic year, winning county finals. Children also took part in many competitions such as Ultimate Frisbee, Tri-golf, Indoor and Outdoor Athletics, Tag Rugby, Netball, Dodgeball, Gymnastics, Kwik Cricket and Basketball.
Our children also regularly enter the monthly Cross Country events throughout the year.
Our aim is for all children to be active during the school day and we have a large range of clubs on offer at lunchtimes and after school.
If your child would like to get involved in sport, why not look at one of the following local clubs.
Club
A Star Sports
Our small class sizes provide encouragement and support for your child to build the confidence, motivation and skills to enjoy sport. These practical and fun learning experiences provide the foundation for your child to develop physically, socially and emotionally through the positive challenges and enjoyment of being active.
Princes Villa FC

Mini Soccer for boys and girls under 10 years of age.
An extensive programme of football in a competitive football league (10 years +)
Regular training sessions for all age groups. ·
We also run a great social programme that can involve all the members of the family.
We we enter other summer local and national competitions

Cheshire Junior Phoenix
Cheshire Phoenix offer basketball from age 6 to 18. To get in touch email community@cheshirephoenix.com
Dynamite Dance
We offer many classes in Streetdance, Flipz & Trix, Breakdance & Fitness classes for all ages from 3 years through to Adults 18+ of all ages as well as our prestigious Award Winning Streetdance Competition Team classes! We also have a great 50/50 mix of both Boys and Girls in all of our busy classes.. something which we pride ourselves upon!
Swimming at EPSV
Brio offer a range of swimming lessons for children of all ages and abilities.
E.P.C Gymnastics

Our team of coaches run a variety of classes to suit all abilities. Our structured recreational classes work on a 3 week rota so that all gymnasts can experience all aspects of our gymnastics club. This could be swinging on the bars or balancing on the beams.

This club usually has a waiting list.

The Racket Pack