Breakfast Club and 'Fun' Club
We recognise many working families need additional childcare beyond the usual school day. Here at St Bernard's we offer a morning and after school care run by Miss Yeoman and Miss Hutchinson.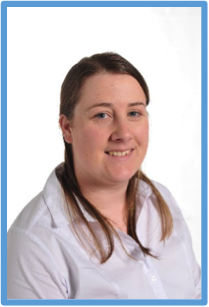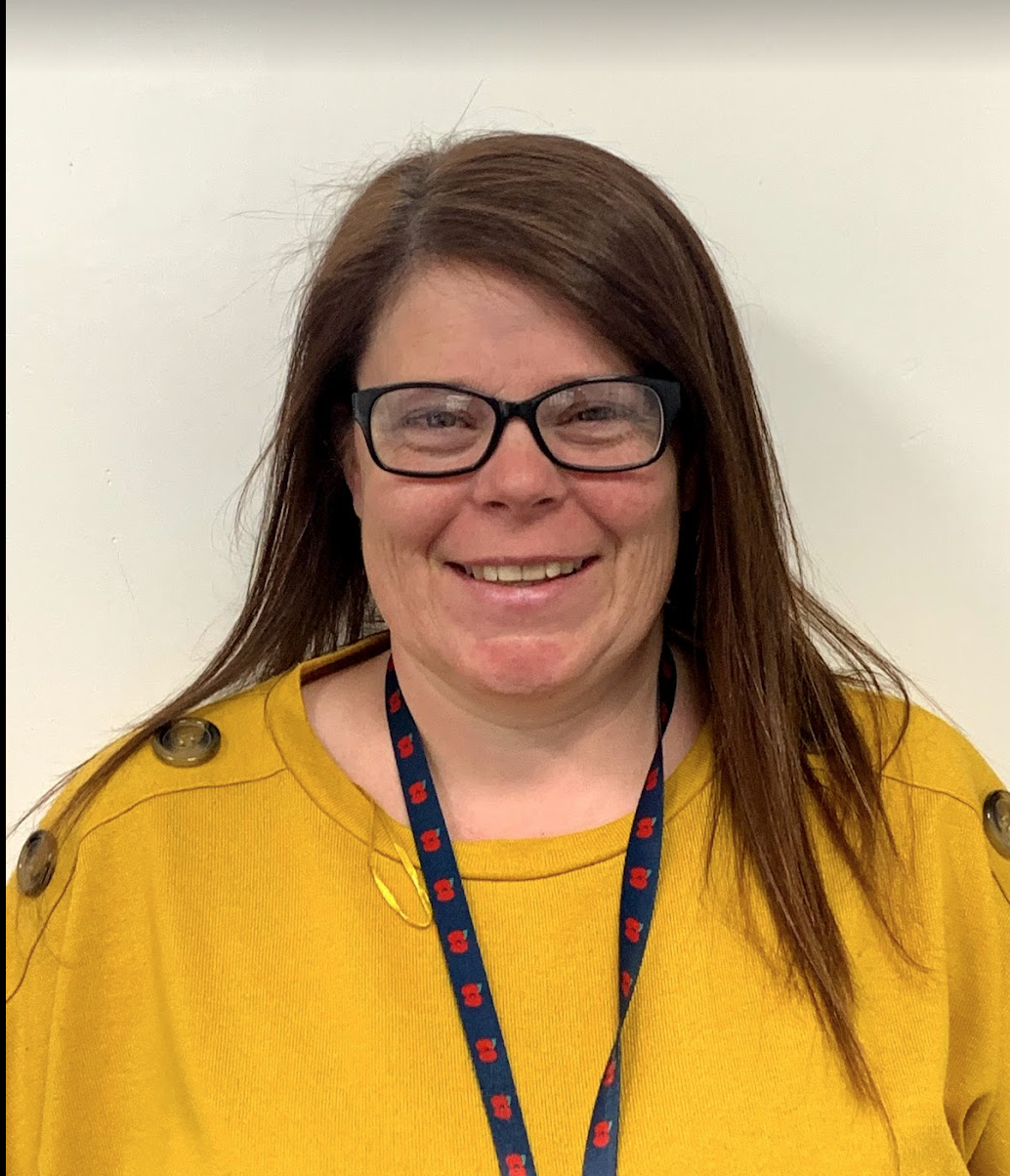 Miss Yeoman Miss Hutchinson
Breakfast Club
Breakfast Club starts at 07.45am and finishes when school starts. The children enjoy a hearty breakfast with various choices. They also have time to play in the club. Children are delivered safely to their classes at the start of the school day.
The charge for Breakfast Club is £4.00.
Fun Club
Fun Club starts at 15:15 and is available until 17:30. The children are collected from their classes and taken to the club by staff members. While there the children are offered a substantial snack.
The children then have the opportunity to enjoy a wide variety of activities, e.g. creative activities, construction, tabletop games, computer games, reading, writing and in good weather there is a range of outdoor toys which they enjoy.
The charge for Fun Club is £5,00 until 16:15 and £7.50 until 17:30