A great picnic to start the year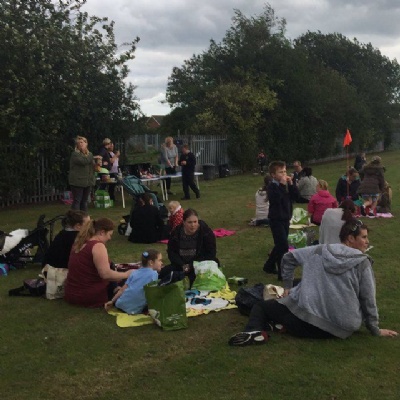 Parents and families came together yesterday for a lovely event on the school field. Our new PTA did fantastic work in organising a 'welcome back picnic' that many enjoyed.
There was much to eat and plenty of fun as we finished the school week in style. Thanks to all who worked hard to arrange this event and let's look forward to many more over the coming year!