Change4life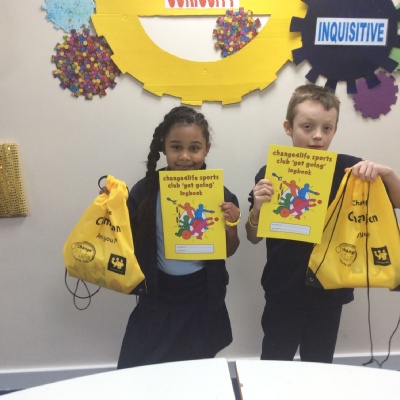 Two members of Team 5 have been out to learn about creating healthier lifestyles at home and school.
They discovered some foods have hidden sugar, "We found out that a yazoo milkshake has more sugar than lucazode."
Part of the workshop was to action plans things to do at school to encourage children to eat more fruit and vegetables and be more active.
To find out more about Change4life visit the website here.