St Bernard's inspires all to save the songbirds!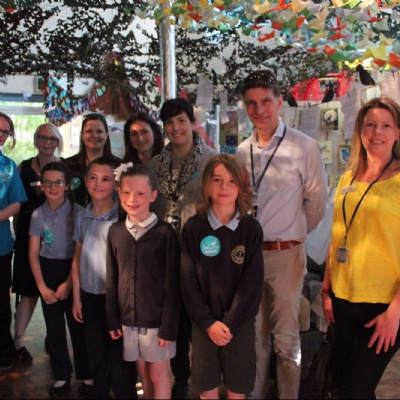 The children and staff wowed visitors with their work from across the curriculum from their songbird project.
Over the 25th and 26th May, school opened it's doors to parents, teachers, the mayor and directors from Chester Zoo to showcase the work they had been doing on the theme of 'saving the songbirds'. Visitors were blown away with the quality of work from across the curriculum from all classes. Simon, the director of Science for Chester zoo spoke of the depth of learning that the children had shown and was proud that St Bernard's partnership with Chester Zoo had been so powerful. Sadly the display has had to come down from the school hall but a video of the best bits of the exhibition will be available soon.