Building learning power
At St Bernard's, Building Learning Power is at the heart of all our curriculum topics.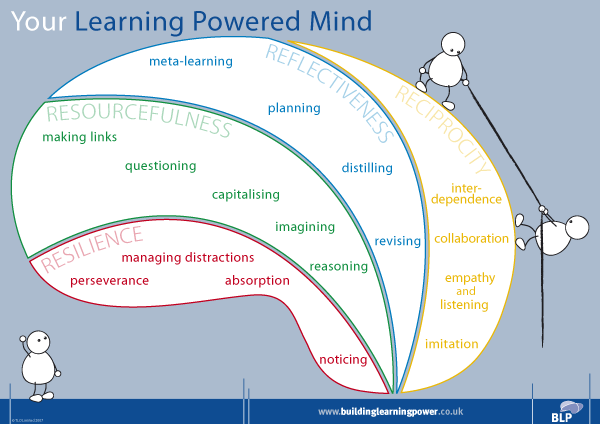 We seamlessly merge BLP skills into our daily learning experiences so children develop life-long skills. BLP supports our school vision of 'Learning is Lifelong' and 'Possibilities are endless.'
What is BLP?
BLP was developed by Professor Guy Claxton. He believes in 'expanding the capacity to learn'.
How?
Building Learning Power encompasses:
Talk the language of learning.
Make the 'how' of learning explicit.
Create classroom cultures that cultivate the habits and attitudes of curious, confident and independent learners.
So that...
All young people equipped with the learning habits AND the qualifications to thrive in 21st Century.
(source www.buildinglearning power.com)